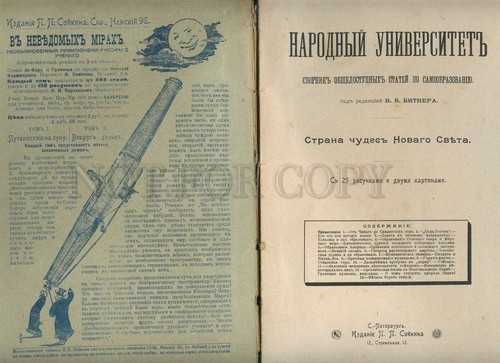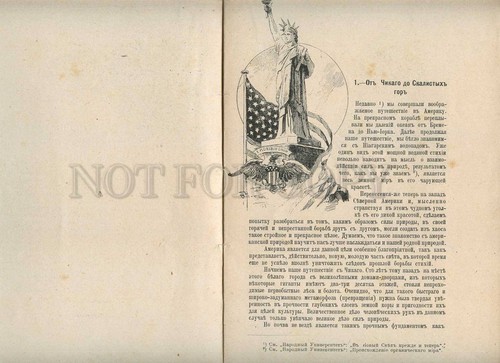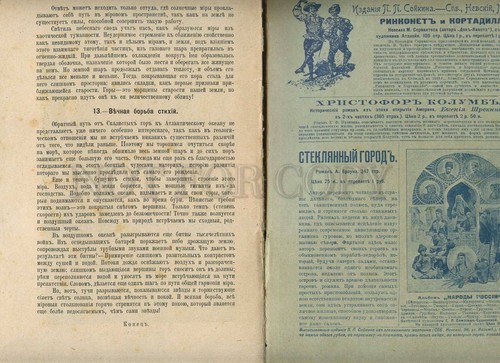 RUSSIA 1902 year BOOK about USA w/ illustrations
People's University. Series of Original and translated articles and lectures for self-education. Soft cover Enlarged format in Very Good condition. Publisher Printing house Soykin Russia. 1902 year. Wonderland of the New World 56 pages w/ illustrations BOOK about the USA.
We send only by airmail registered letter with tracking number. We can combine some orders to save your money on shipping. If you buy 10 or more my lots I give you Free Registered Postage. Usually International Registered Letter from us goes 3-4 weeks.
There are currently no product reviews.